Learn how we scaled to $20,000 per month in our eighth month and how you can to
The ONLY Ecommerce Brand to Share Their Secrets
"Erin is so willing to help other women with all she has learnt from her own successful ecommerce business. I trust someone who has actually achieved a successful online business over many others! I found this ebook very helpful and am implementing all the suggestions!"
Lisa P
"Great information! Thank you for explaining things in a way that is easy to understand and in a straight forward step by step way :)"
Tam
"This was such a pleasure to read! It has given me a great outline of what I need to focus on to get my business up and running. Thank you for a great easy to read guide!"
Karina
"As I'm new to the Ecommerce business, I was interested in finding as much info as I could from like-minded ladies who have travelled the path before. This ebook is easy to digest and packed with useful tips and valuable learnings, which will help you to prepare for finding your niche, plus looking out for potential pitfalls. It's great, thanks Erin!"
Annie A
Start a Successful Ecommerce Business Today
Think how exciting it will be to tell your friends and family "I started my own business". I remember that feeling only 8 short months ago. There is a process to success and it starts in this guide. Our guide will help you figure out what you want to sell, where to find it and how to sell it.
The Only Ecommerce Brand to Share their Secrets
There is no other ecommerce company sharing their experience like we are- and for good reason. I started this company to empower women believing there is enough to go around for everyone. Learn from a successful company who is actually in the trenches and sharing our secrets to growth and success.
Learn the Steps we Took to Scale to $20,000 Per Month
Avoid overwhelm by using these sinmple steps Glamour Glasses took to scale to over $20,000 per month in the first year. The steps are clear and actionable allowing you to take it step by step, avoiding procrastination. Don't waste any more money or time.
Start a successful ecommerce business today
Where to find products
How to have a $5,000 launch
Using influencers to promote your product without spending money
Make even more money with Facebook ads
Using competitions to grow your Instagram and Facebook accounts
And lots more!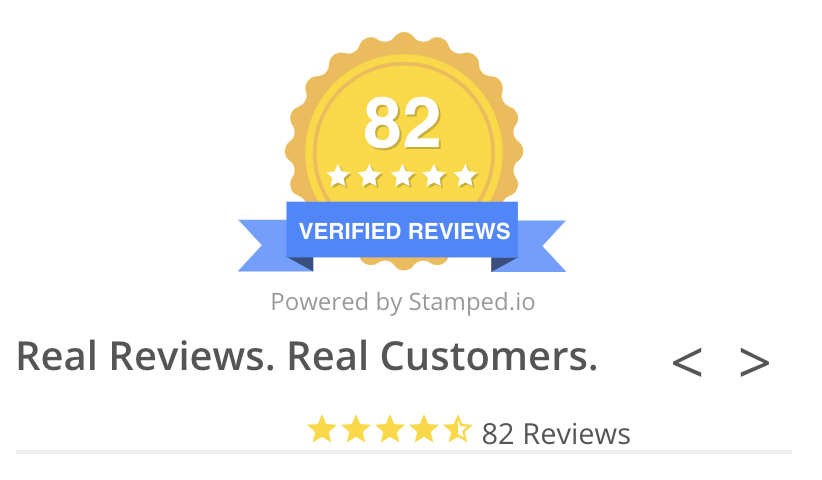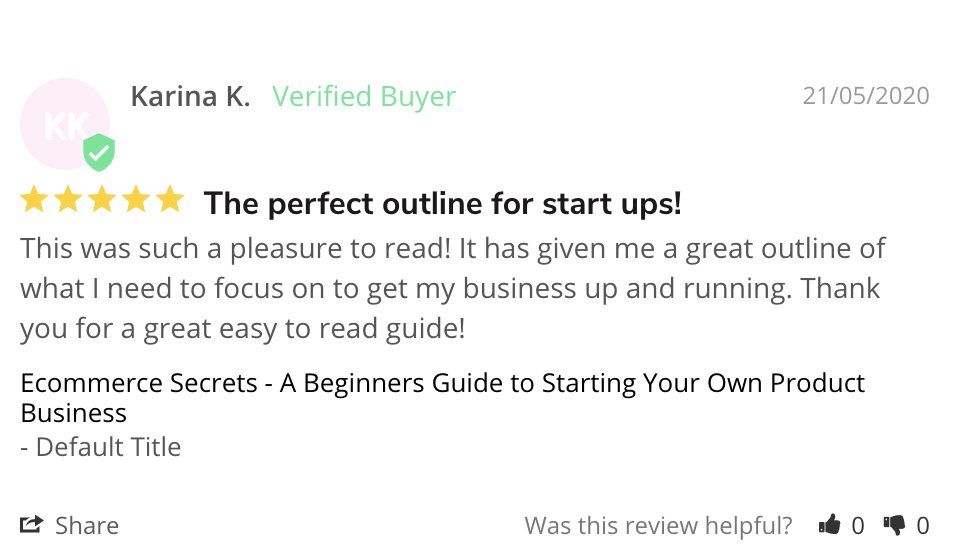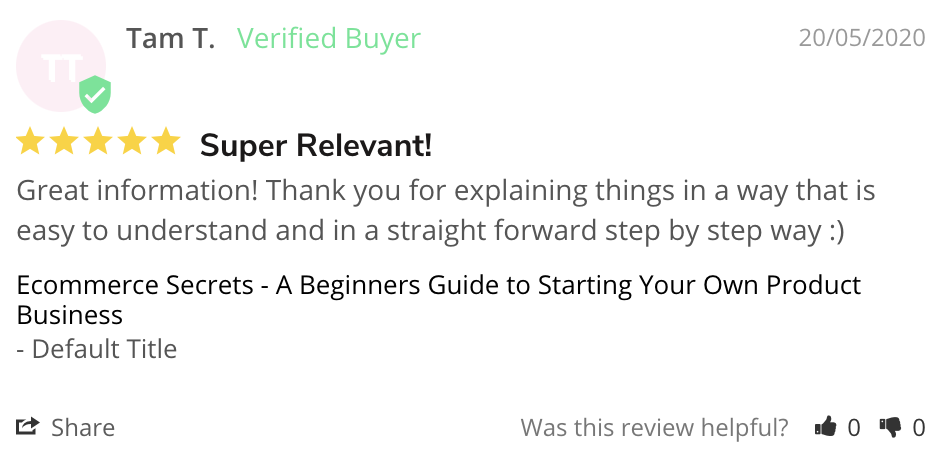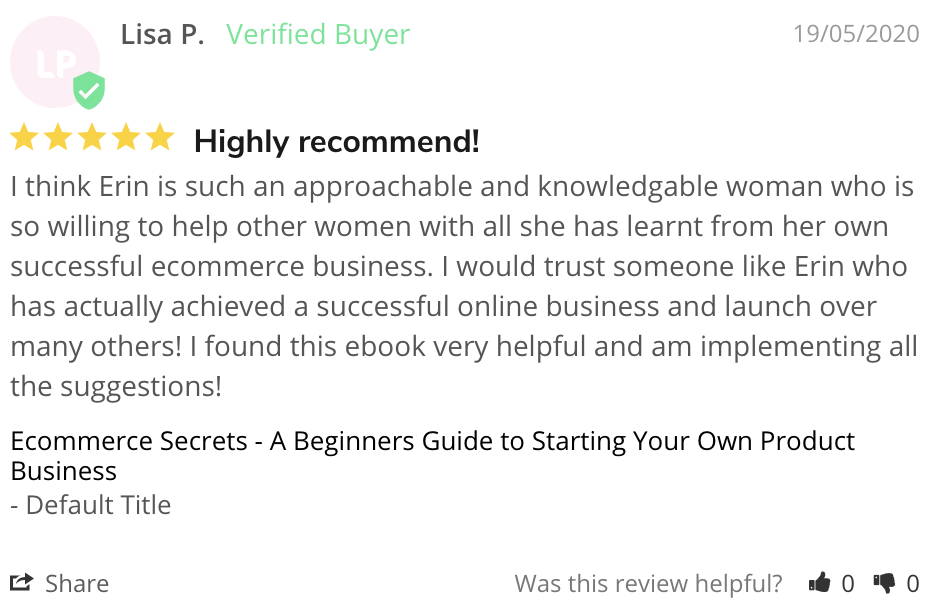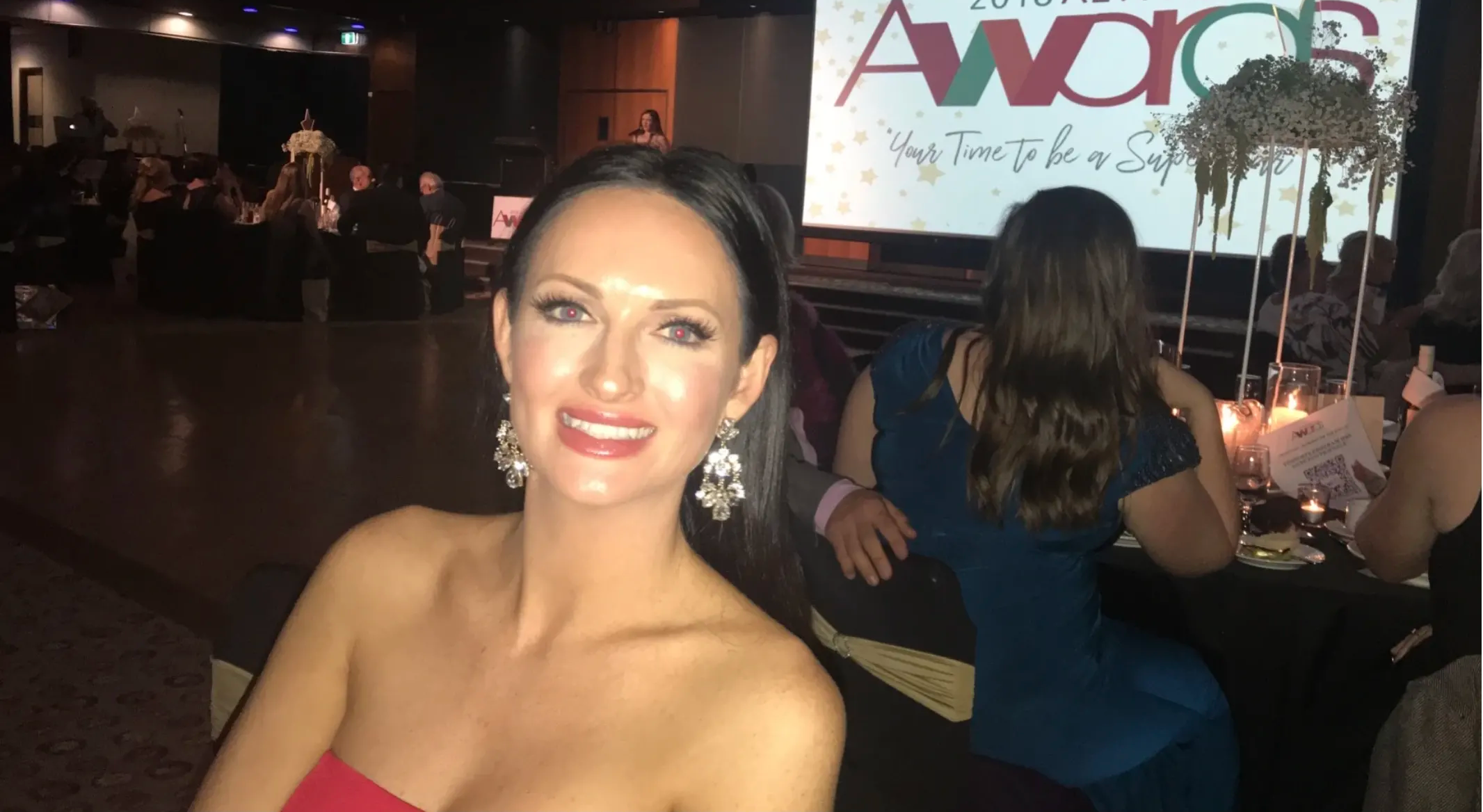 As a kid, I wanted to wear glasses despite not needing to. When blue light glasses started to hit the market I was excited that there was now a reason for me to wear them! Only problem was, the extremely poor quality and lack of stylish frames on the market. Glamour Glasses was born from the desire to fill this gap in the market.
Fast forward eight short months, we have hit our five-figure-a-month goal and to be honest, with the right guidance, it happened quicker and easier than I expected. Had I not learnt how to do it the right way, I would have still been crying because I didn't know how to make money online. Now, I want to use my platform to help women like you, who like me, don't know what to do or are overwhelmed at where to start by sharing everything I know that got my business to the point of making $20,000 in my eighth month of ecommerce with no experience.